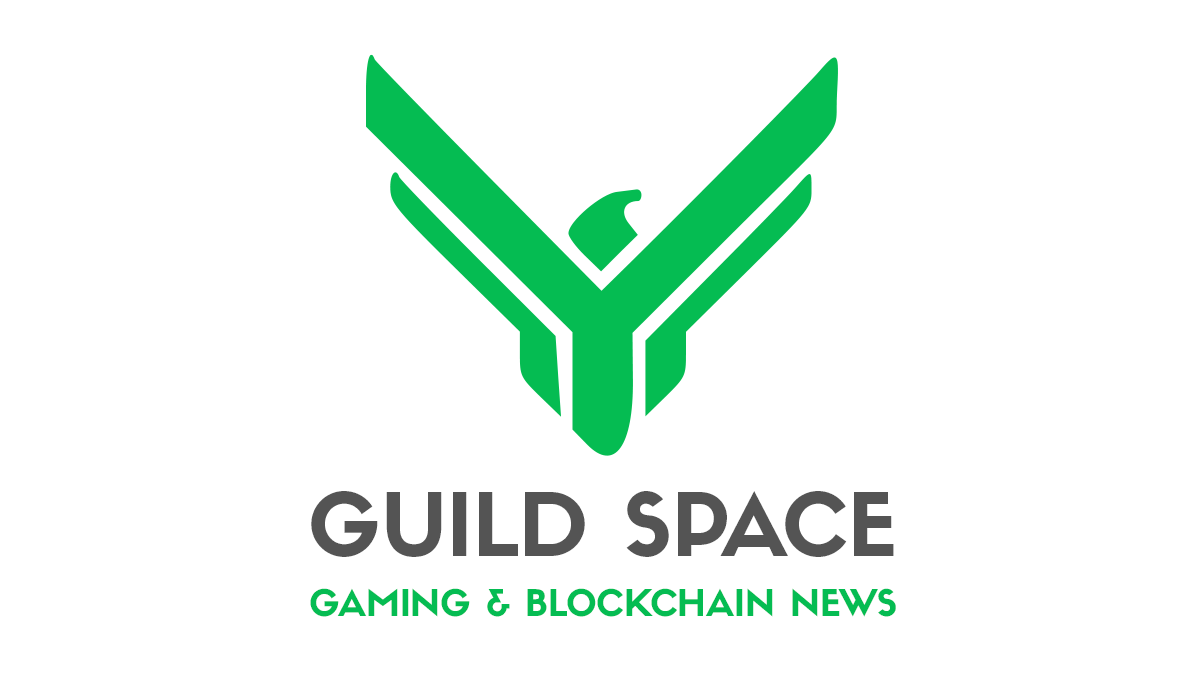 Welcome to our information site dedicated to online games, blockchain, IT technologies, and cryptocurrencies! We are a team of experienced IT specialists, and our mission is to provide you with the most relevant and useful information about cutting-edge technologies and innovations in the world of IT.
Our collective consists of professionals with years of experience in software development, data analytics, and artificial intelligence. We constantly study and apply the latest technologies, such as artificial intelligence, neural networks, machine learning, and blockchain, to share with you the most advanced developments and achievements in this field.
On our site, you will find a wide range of information, including industry overviews and analytics, news about cryptocurrencies and blockchain projects, guides and tips on using various IT tools and technologies, as well as interesting materials about online games related to the latest technologies.
We strive to create a community of like-minded individuals who share our passion for cutting-edge technologies and innovations. Therefore, we invite you to join our discussions, exchange your knowledge and experience, and collaborate with us in the search for new opportunities and prospects in the world of IT.
Thank you for your interest in our project, and we hope that our community will become a valuable source of information and inspiration for you. If you have any questions or suggestions, please feel free to contact us through our contact form or social networks. We appreciate your participation and look forward to your ideas and opinions!
Sincerely,
The GuildSpace Team