Building an Online Community: A Step-by-Step Guide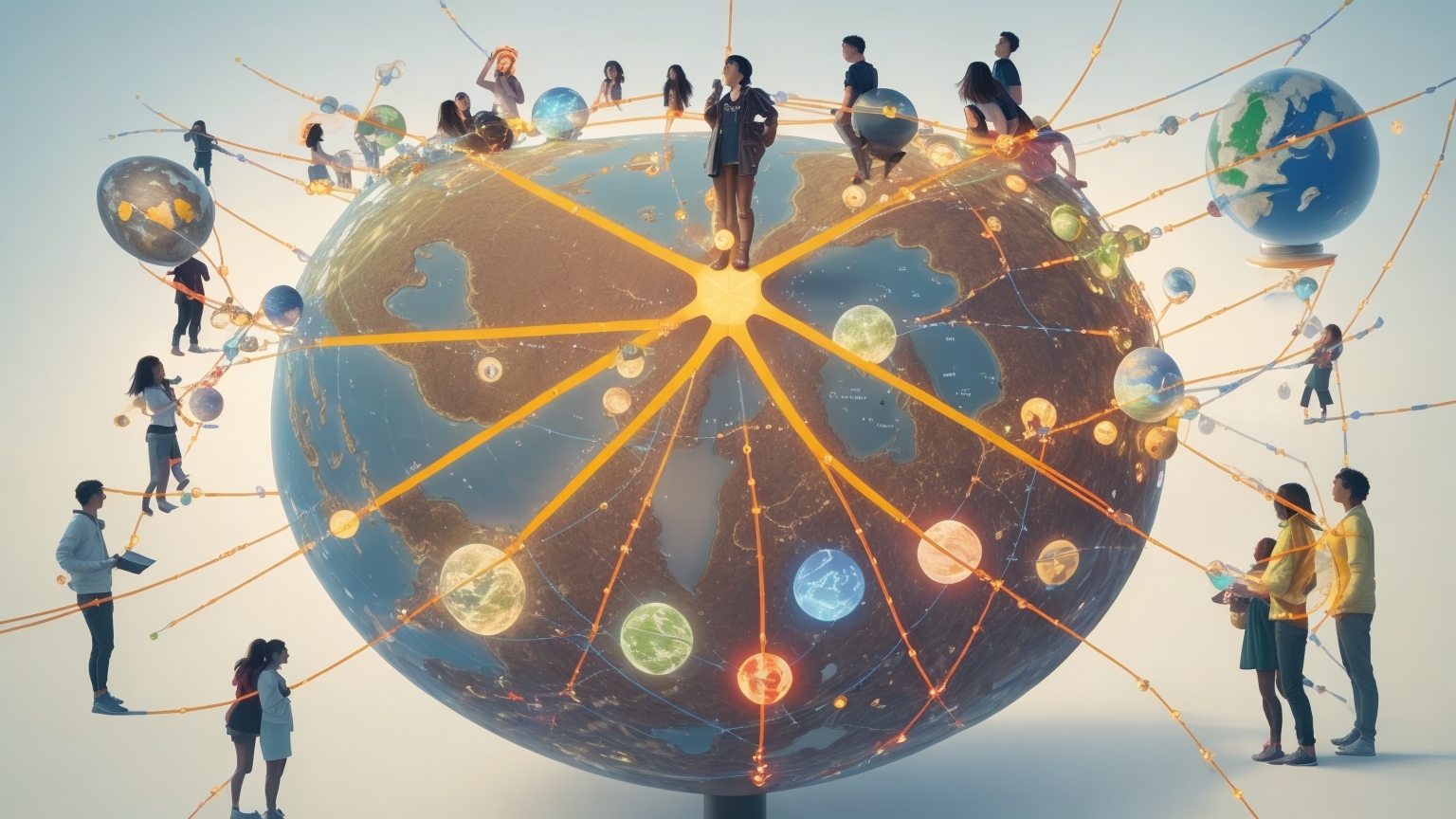 In today's digital age, online communities have become hubs for knowledge exchange, shared interests, and camaraderie. If you're thinking of starting your own, here's a comprehensive guide to help you get started.
1. Define the Purpose and Mission of Your Community:
Ask yourself, "What do I aim to achieve with this community?"
Craft a concise yet clear mission statement. For example: "Uniting mountain hiking enthusiasts" or "Creating a platform for young entrepreneurs to exchange experiences".
2. Choose a Platform:
Research various platforms, from social networks to specialized platforms like Discord or Trello.
Determine which features are most crucial for your community: chats, forums, third-party integrations, etc.
3. Design Your Community Space:
Develop an appealing design, possibly with a community logo.
Draft a "community rules" document. Make sure it's clear and easily accessible for newcomers.
4. Attract Initial Members:
Start with your inner circle: friends, colleagues, acquaintances.
Produce promotional materials: social media posts, articles, videos.
Consider hosting introductory webinars or online events.
5. Generate Content:
Schedule regular posts and activities.
Invite experts or guest speakers for interviews, webinars, or Q&A sessions.
6. Moderate and Engage:
Appoint moderators to ensure rule compliance.
Frequently solicit feedback from members through surveys, meet-ups, and discussions.
7. Expand Your Community:
Consider partnerships with other communities or brands.
Organize both online and offline events for members.
8. Measure Effectiveness:
Utilize analytics tools to track member activity and engagement.
Consistently review what's working and what isn't, and adjust your development strategy accordingly.
Conclusion: Cultivating and maintaining an active online community requires dedication and effort. Yet, with the right approach, persistence, and engagement, you can create a space that delivers value to every member.